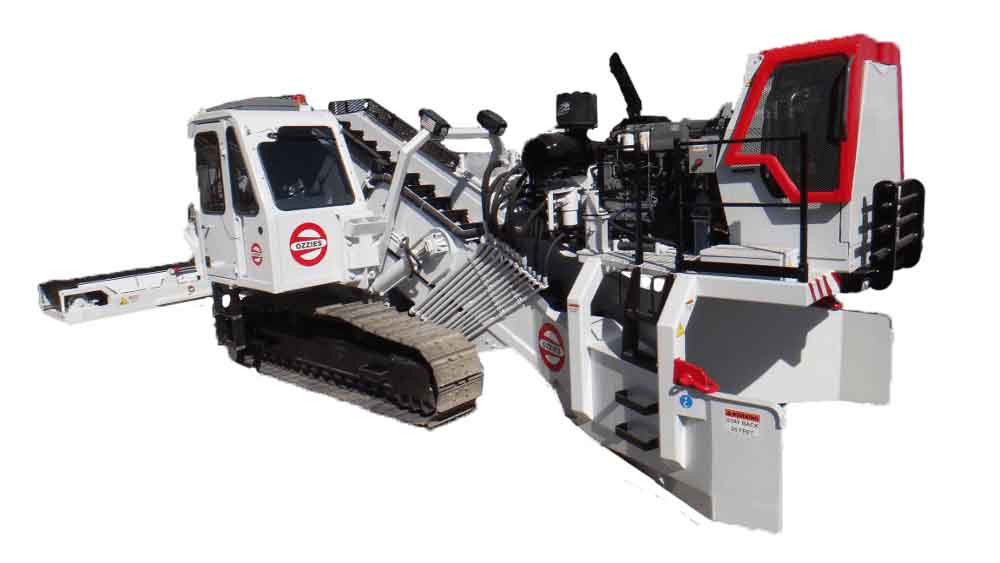 ---
Recommended Trench Size
3' Width - 6' Width
---
1/4" - 4"
The screen size can be increased in 1/4" increments
*If you require a larger screen size, please call
---
Minimum Width: 11.04 ft
Maximum Width: 16.00 ft
COMMON APPLICATIONS and USES

Pipeline
Protect, strengthen, and be more efficient with your backfilling. Reuse excavated material and save costs. 

Renewables
Capable of dispensing a severe amount of material. OPP-200 is perfect for medium-sized projects and can be outfitted with a variety of screen sizes.

Electrical Transmission
Ozzie's OPP-200 is an ideal machine for projects dealing with underground electrical lines.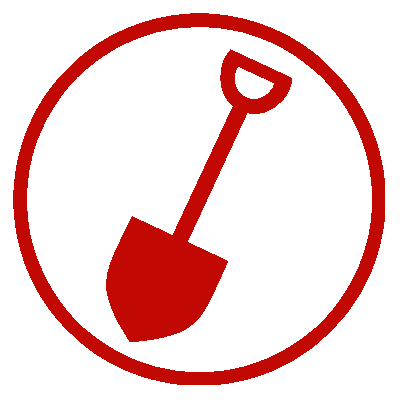 Utility
Have a big utility job? Ozzie's OPP-200 can help complete jobs on time with less manpower.