The Global Pioneers to Meet Your Large & Small
Backfill Separation Requirements
Versatile & Durable Backfill Separation Solutions

BENEFITS
Not sure where to start? Learn the fundamentals of padding, and understand how your next job can benefit from the use of Ozzie's padding machine and the years of experience our team brings.

OVERVIEW
Not sure what size of the machine is right for your job? Visit our products page. Or contact our sales department at Sales@ozzies.com.

SUPPORT
Ozzie's is dedicated to making your job as successful as possible. For machine field support or to order parts visit our Support page. We'll put you in touch with our experienced, expert technicians for help.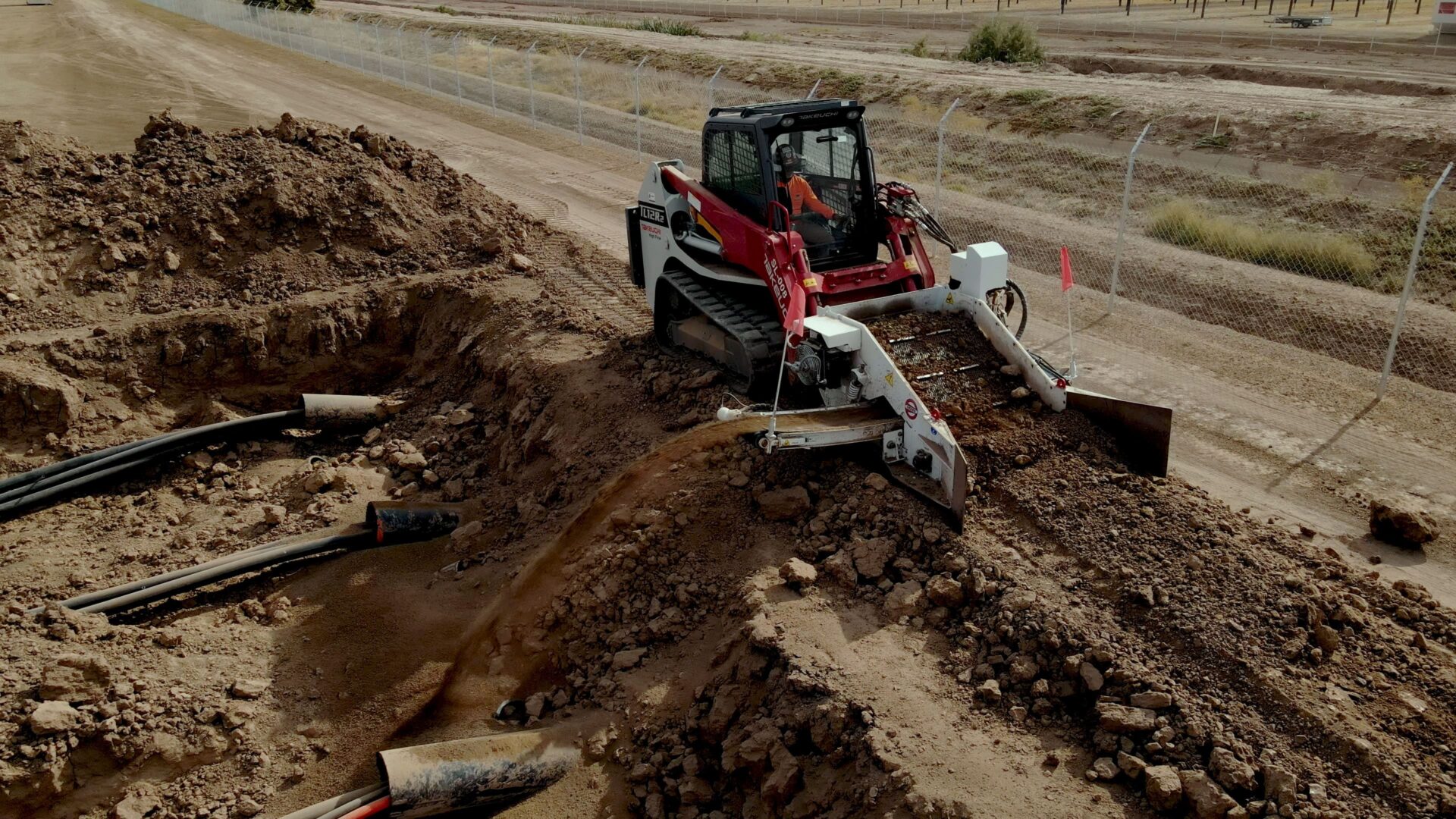 Watch our equipment in action on our YouTube Channel. Be sure to SUBSCRIBE to see the latest developments that come out of Ozzie's shop.

FOLLOW our company page on LinkedIn to stay up-to-date and to see our latest announcements. 
Contact us
Request a Quote
For additional information and pricing on sales and rentals, visit our contacts page or click the appropriate link to contact one of our professional sales staff.
Know what you're looking for already? Click on the request a quote and get started!