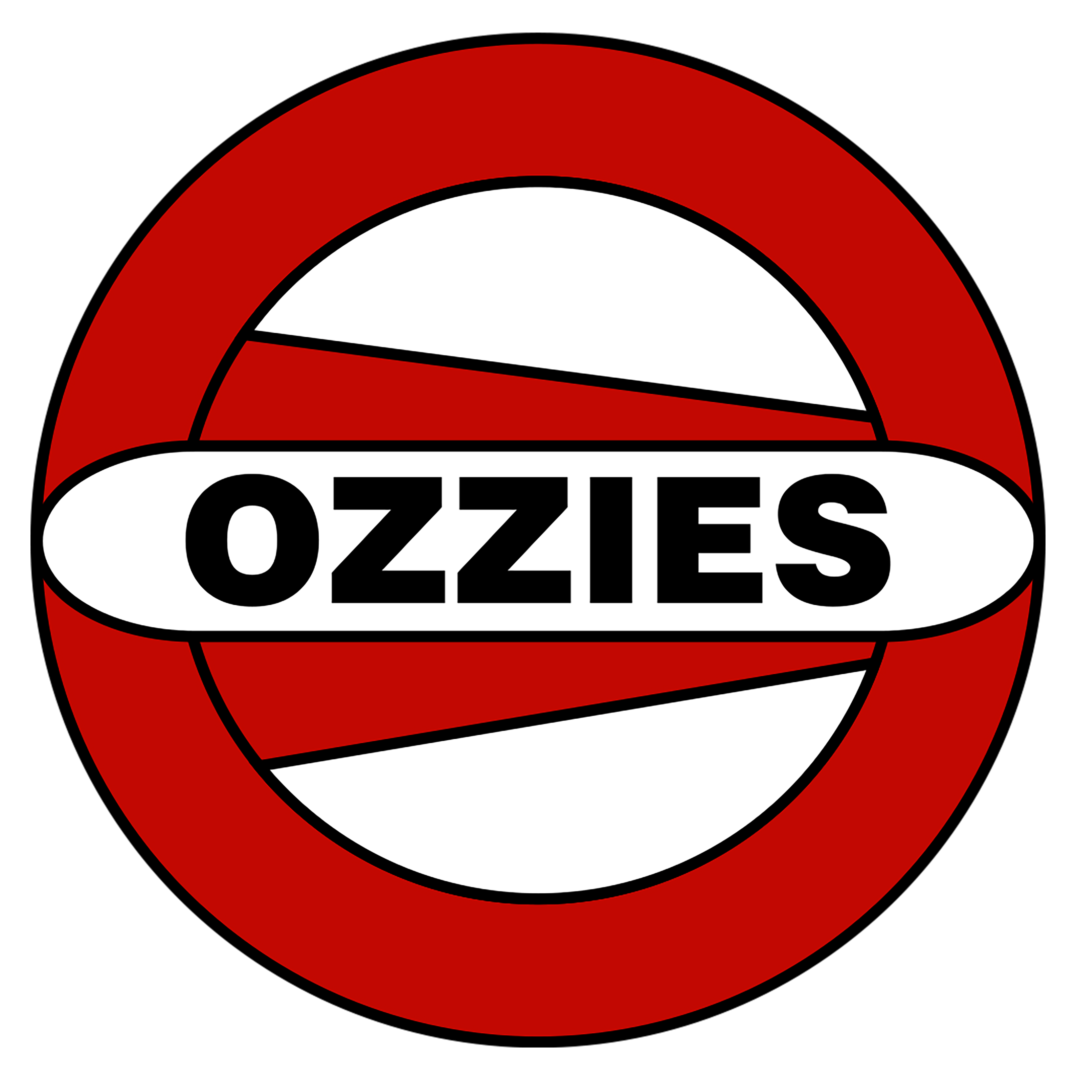 COMMON APPLICATIONS and USES

Backfilling
Be more efficient with your backfilling and reuse the excavated material. Even frozen stony soil can be recycled into a trench.

Recycle
Reuse material to avoid landfill fees, and produce an income stream by selling the recyclable, reusable material.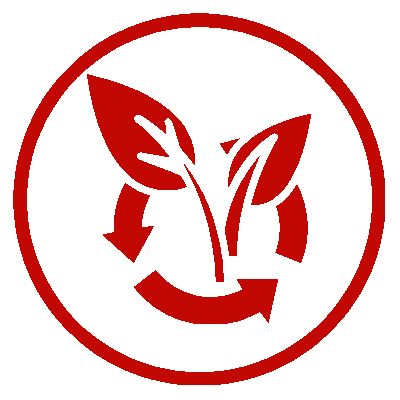 Composting
Do more with your compost. Shred, mix, and aerate the compost in a one-step operation.

Soil Processing
Oil-contaminated soil can be treated with the ALLU Transformer screener crusher.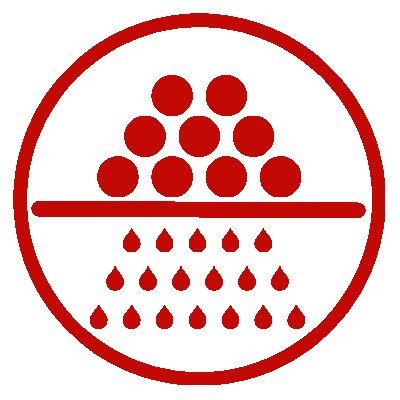 Fine Screening
Reducing cost has never been more manageable by reusing excavated soil and processing it with the ALLU Transformer.