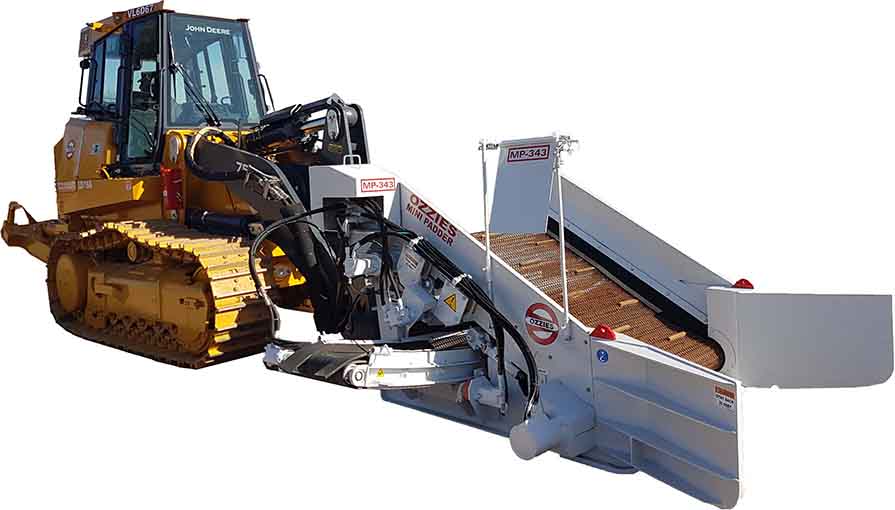 ---
Recommended Trench Size
2' Width - 4' Width
---
1½ | 7/8 | 5/8 | 3/8
Screen size measured in inches
*If you require a larger screen size, please call
---
Minimum Width: 8.03 ft
Maximum Width: 12.04 ft
COMMON APPLICATIONS and USES

Solar and Wind
Solar project or Wind project. Ozzie's  Mini-Padder is well equipped to handle these types of projects.

Distribution Cable
Ozzie's Mini-Padder is the right tool for the job for distribution cable projects that require tight access.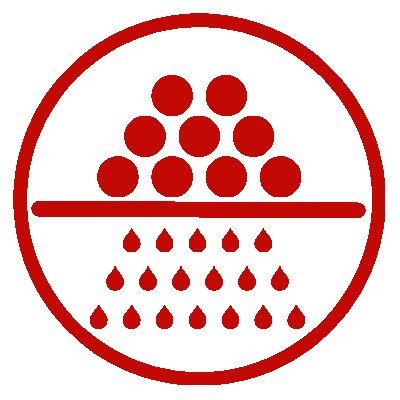 Mobile Screening
For small mobile screening projects, you can count on Ozzie's Mini-Padder to reduce costs and accelerate productivity. 

Irrigation
Ozzie's Mini-Padder can ensure that pipe stays protected and free from damage from a pipe used to collect groundwater or surface water.